Discover the Top Earners of 2024 on OnlyFans. We'll introduce you to the models who are making a lot of money on this popular subscription-based platform. They have mastered the art of captivating fans and turning their fantasies into a profitable reality.
We will reveal the names and profiles of the Top Earners 2024, showcasing their unique content, impressive earnings, and irresistible allure.
Join us on this exciting journey and explore the world of the Top Earners 2024 on OnlyFans.
Highly Recommended OnlyFans Models
Meet the Top Earners on OnlyFans (2024)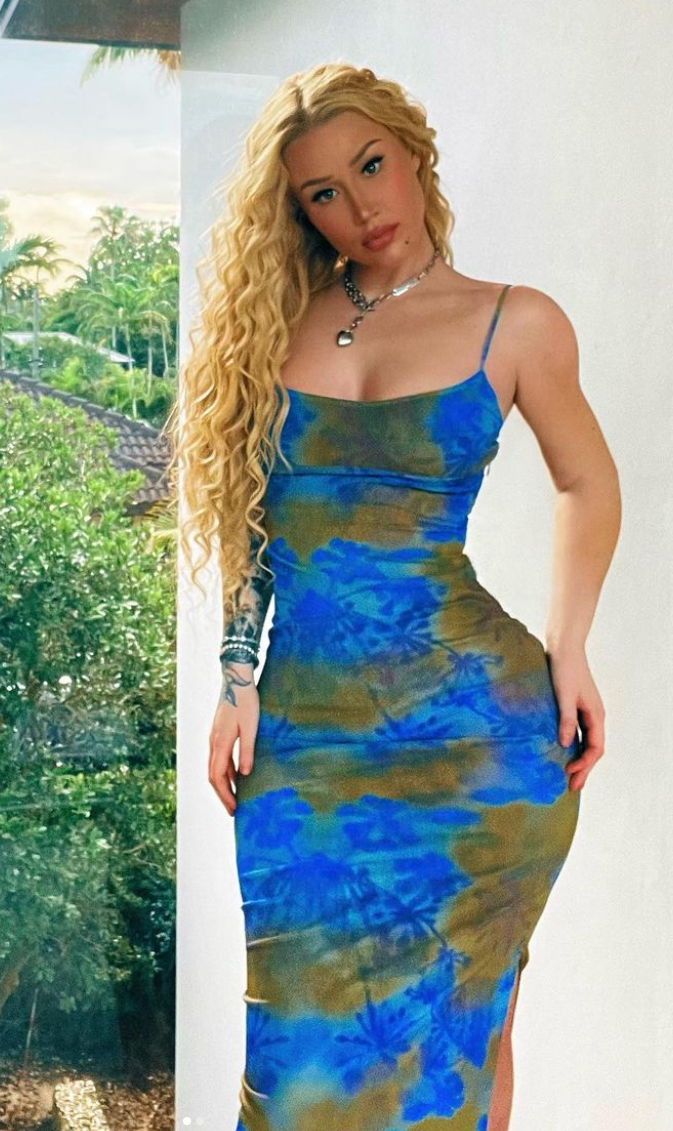 The music biz has been totally rocked by none other than the legendary rapper Iggy Azalea. Guess what? She's hopped on board the OnlyFans train, that platform where you can get exclusive stuff if you subscribe.
And let me tell ya, it's been a massive success! @iggyazalea just dropped this bomb called 'Hotter Than Hell', and man, it's a trip!
She's taking us into a whole new world of artistic expression and unapologetic sensuality. It's like a mix of visuals, sounds, and style that'll blow your mind. You won't forget this experience, trust me!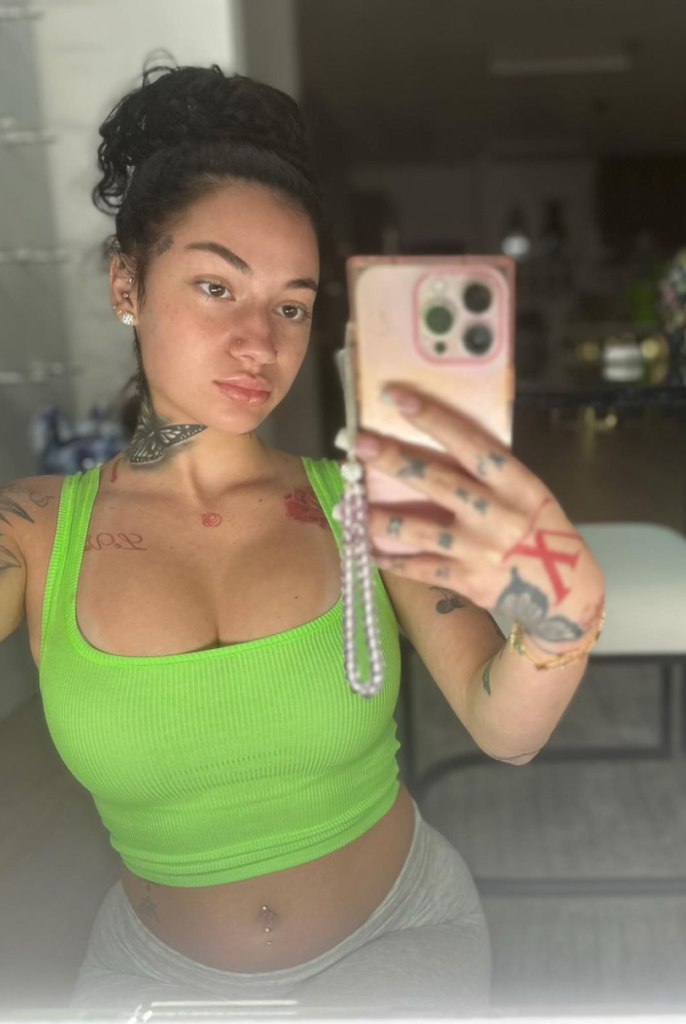 Bhad Bhabie, also known as Danielle Bregoli, has emerged as a standout figure. From her infamous "cash me outside" catchphrase to a flourishing rap career, Bhad Bhabie has consistently defied expectations.
@bhadbhabie reported net worth of $50 million is nothing short of astounding. While it's important to note that this figure has not been officially verified, her investments and acquisitions speak volumes about her financial prowess.
Her recent purchase of a $6.1 million mansion in cash, boasting an expansive 9,200 square feet, showcases a level of success that few achieve at such a young age.
Corinna Kopf disclosed that @corinnakopf OnlyFans sanctuary boasts a staggering 60,000 paying subscribers, each contributing $25 monthly.
Crunching the numbers, it's a monthly windfall that surpasses the $1.5 million milestone, and that's before factoring in any additional earnings from message unlocks.
For those wondering about the nature of @corinnakopf content, @corinnakopf leaves no room for speculation. From the very inception of her OnlyFans journey, she embraced the explicit.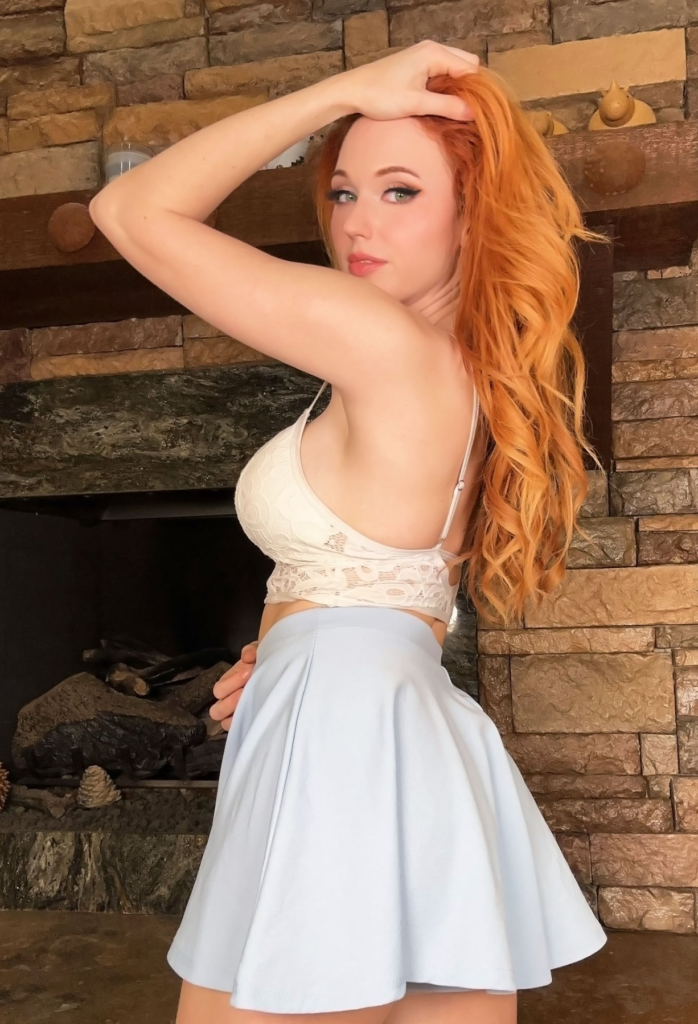 Amouranth, a prominent Twitch streamer and influencer, left no room for speculation as she revealed her monthly earnings from both her PG-13 Twitch streams and her adult content on OnlyFans.
@amouranth monthly income from her OnlyFans account alone stands at a jaw-dropping $1.5 million. This is a testament to @amouranth immense popularity and the demand for her exclusive content on the platform.
While her OnlyFans income is undoubtedly eye-popping, Amouranth doesn't stop there. She also rakes in an impressive $100,000 per month through her Twitch channel.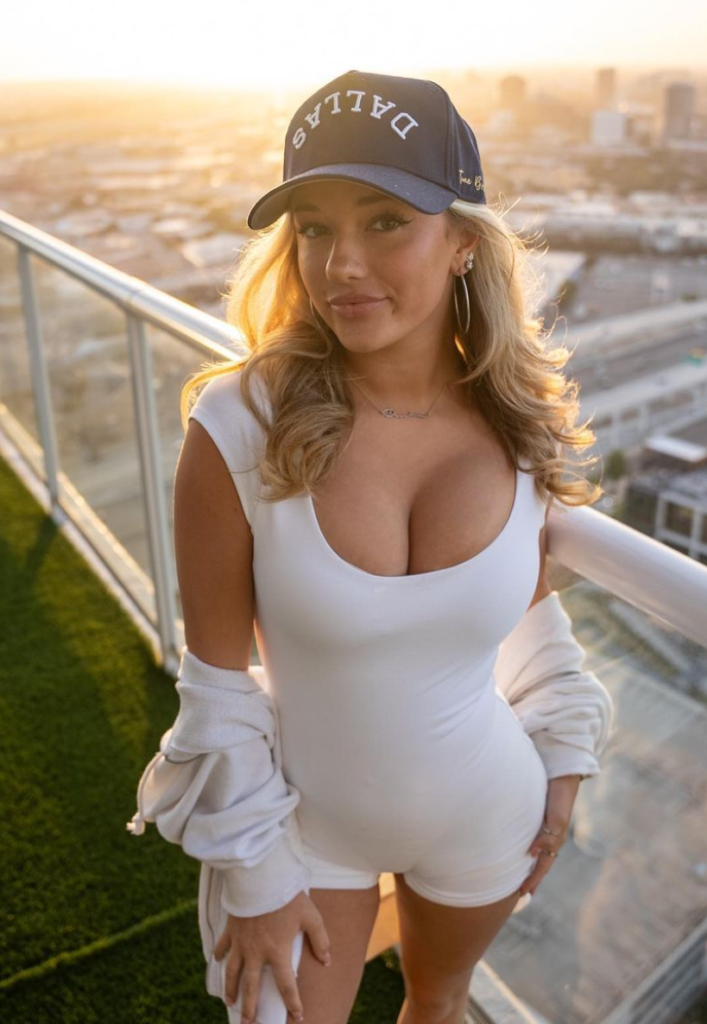 When we look at the numbers, it's estimated that Breckie Hill could be making anywhere from $20,000 to $40,000 every month!
That's no joke. She's definitely put in some serious hustle to make that happen. @breckie OnlyFans page, we find ourselves in somewhat uncharted waters.
With a subscription model that leans towards the free side, coupled with a limited content offering and a modest 19,400 likes, it's evident that there's a unique strategy at play here.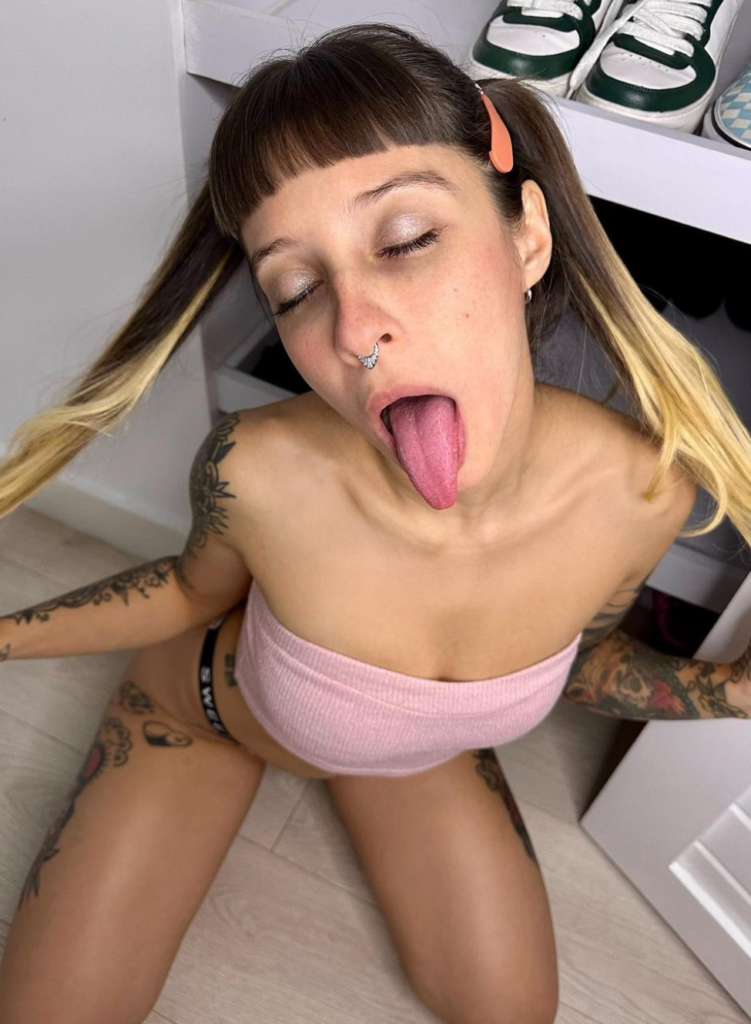 Rebeca Vega is about to take you on a wild ride! This fiery Latina bombshell knows exactly how to bring the heat. With a treasure trove of over 200 pieces of NSFW content, she's got more tricks up her sleeve than a magician at a carnival!
From tantalizing kinks to mind-blowing fetishes, @rebecavegaofficial leaves no stone unturned. This is the kind of content you'd expect to pay extra for – but it's all yours for just $3.50 a month! Brace yourself for a wild, steamy adventure with @rebecavegaofficial – the hottest ticket in town!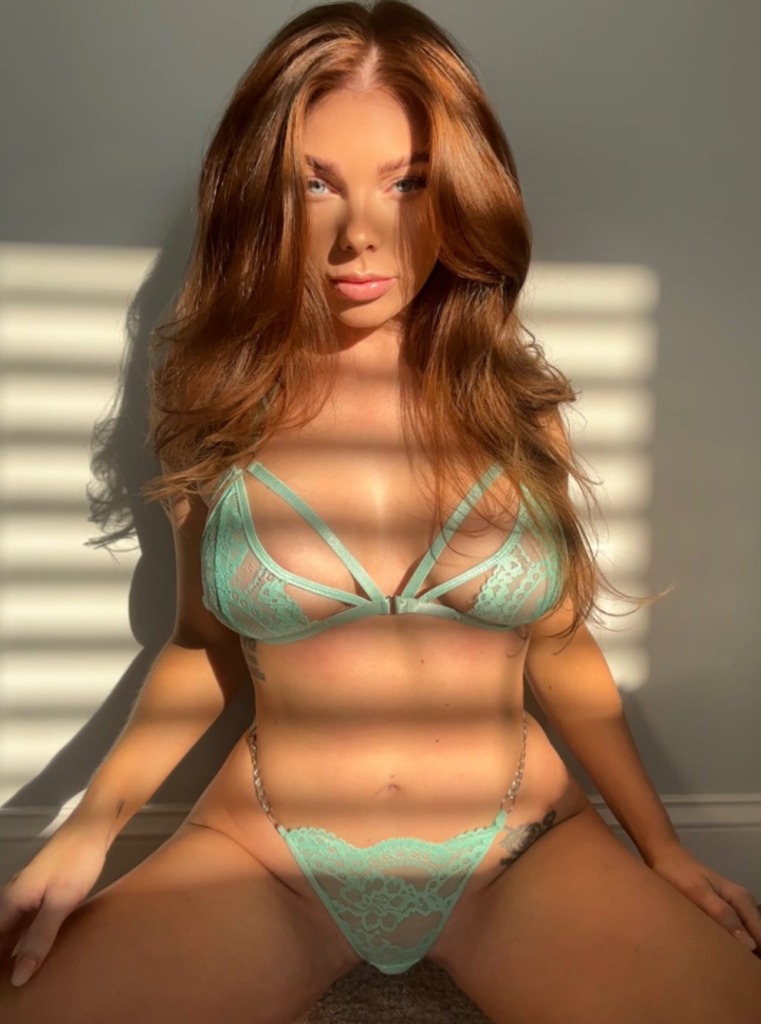 MelRose, the red-haired siren that's taking OnlyFans by storm! With a jaw-dropping collection of over 2k raunchy videos and photos, she's a force to be reckoned with.
This fiery vixen @melrosemichaels knows how to turn up the heat with daily updates that'll leave you begging for more. And guess what?
For just $3.75 a month, you'll have access to the hottest content around! Step into MelRose's world and let the flames of passion ignite!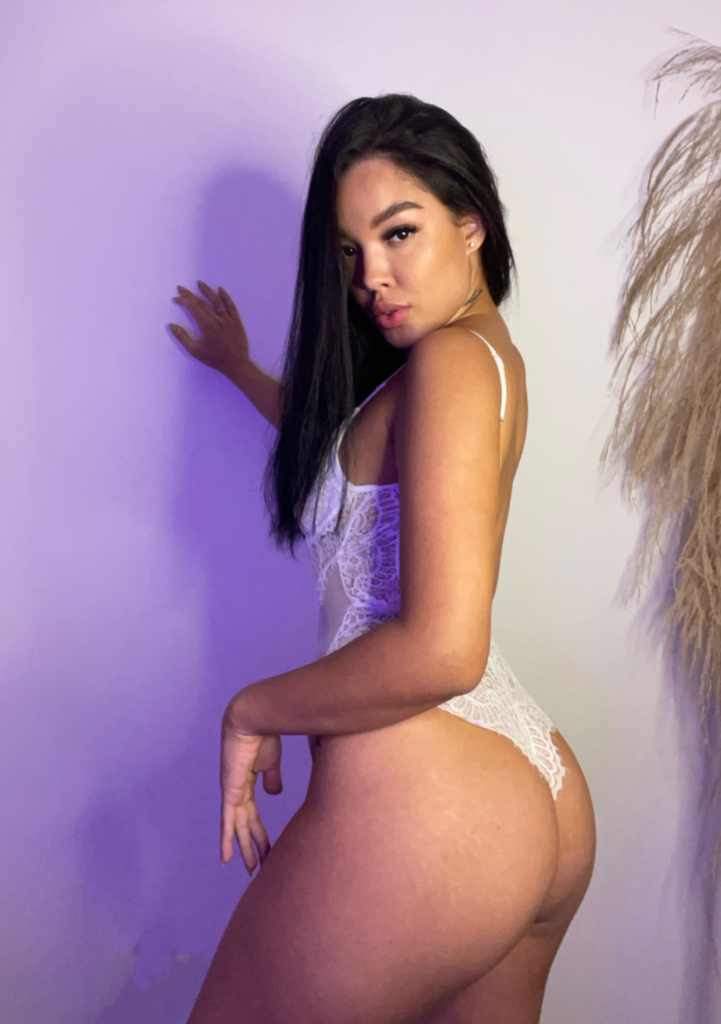 Say hello to Sheyla Jay, the Colombian dynamo who's here to fulfill your wildest fantasies! With an impressive arsenal of 1.5k pieces of NSFW content, she's got something for everyone.
Whether you're into booty play, squirting, BDSM, or more vanilla delights, @sheylaj got you covered. And here's the kicker – she's not one to say no to a request!
With live streams that'll leave you breathless, @sheylaj is a force to be reckoned with. And all of this, for just $3.60 a month? It's a steal, folks!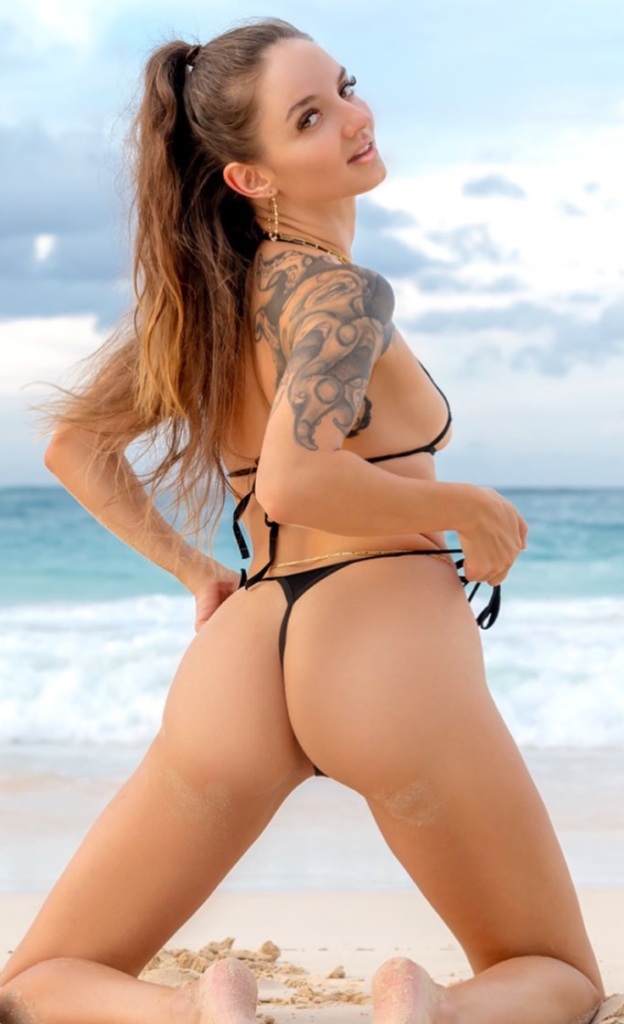 Tilly Toy, the ultimate roleplay virtuoso! This content creator is a master of transformation, seamlessly slipping into various characters that'll leave you spellbound!
From the naughty nurse to the sultry secretary, @tilly_toy knows how to bring fantasies to life! With a grand collection of over 1k saucy photos and videos, she's got enough material to keep you entertained for ages!
But here's the real thrill – if you're craving something a bit more explicit, just drop @tilly_toy a message and watch the magic happen! And all this for just $3.74 a month? It's a steal, folks! So, dive into the world of Tilly Toy and let the adventure begin!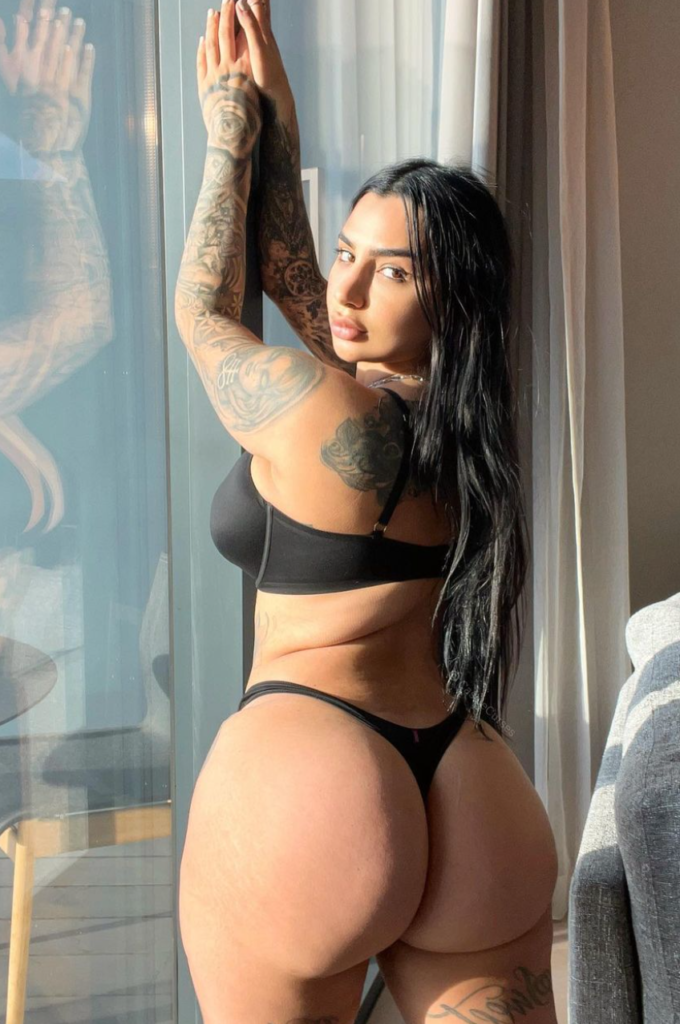 Cassie Curses, the enchanting cosplay queen! With a staggering 2.2k pieces of dirty footage, she's here to take you on a journey through the realms of fantasy and desire!
Whether she's a naughty college girl or a seductive seductress, @cassiecurses transformations are nothing short of magical! @cassiecurses page is a treasure trove of solo acts, orgies, and everything in between – it's a feast for the senses! But that's not all!
Her full-length live shows are bound to leave you breathless and craving for more! And for just $9.99 a month, this is one magical experience you won't want to miss out on!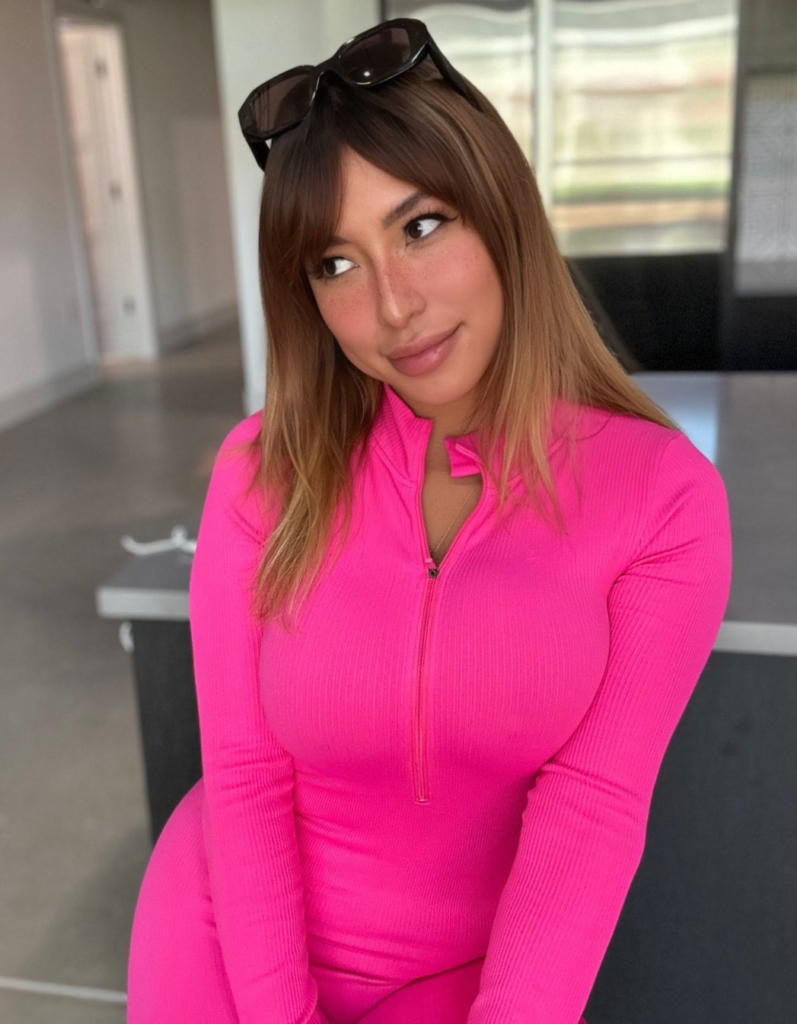 Riley, the goddess of curves and captivating beauty! With a booty that could launch a thousand ships and a bust that'll make heads turn, she's a force of nature!
@rileyswift knows just how to flaunt what she's got, with 800+ explicit photos and videos that'll leave you weak in the knees!
Whether she's teasing with a sultry striptease or taking center stage, this girl knows how to work her magic! @rileyswift content is so explicit, it'll make your heart race faster than a sprinter at the finish line!
Bella Bumzy, the ultimate fusion of a barbie girl and a gamer geek! @bellabumzy OnlyFans platform is a hub of interaction, with fascinating photos and videos that'll keep you hooked.
And those DMs? They're practically on fire! But here's the real kicker – her live streams are the stuff of legend, offering real-time, high-quality engagement and entertainment that'll have you on the edge of your seat!
And all of this, for just $3 a month? It's a steal, folks! So, dive into the world of @bellabumzy and let the games begin!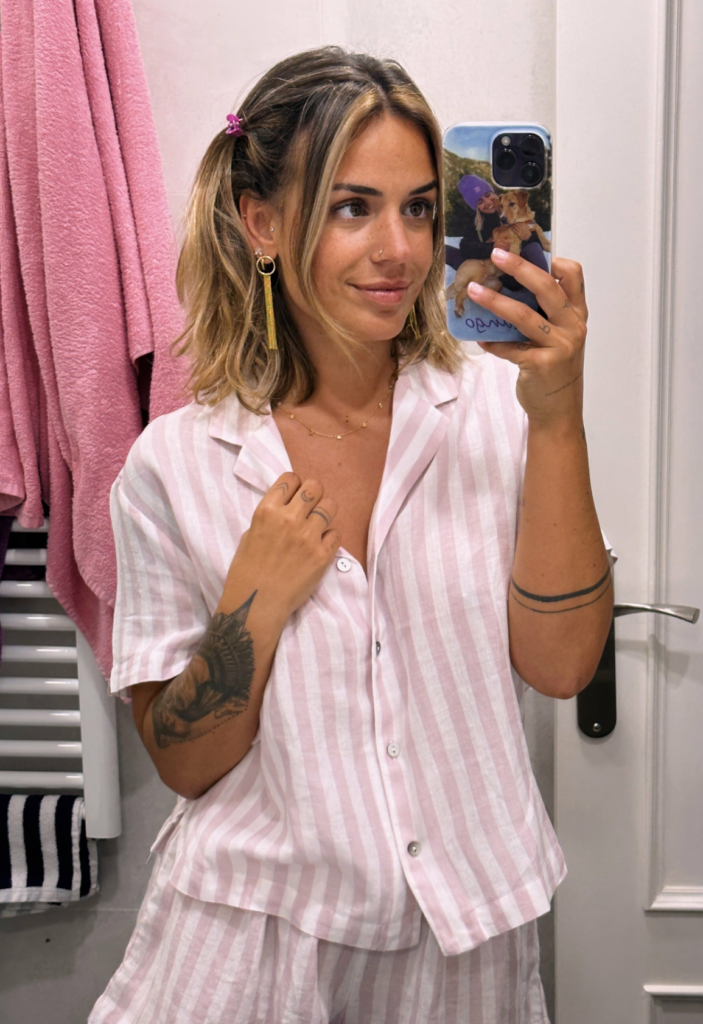 Lana Monroe, where every curve is a promise of seduction! With a body that could make Greek goddesses green with envy, @lanamonroexo content is a masterpiece of raunchy teasing and steamy encounters!
But here's a little heads-up – make sure you're in a private space, because things are about to get seriously hot! @lanamonroexo loves to engage with her fans, regularly hosting live streams that'll leave you breathless!
And for those who like it extra explicit, her custom footage is bound to leave you speechless! And all this, for just $3 a month? It's a deal you'd be daft to pass up!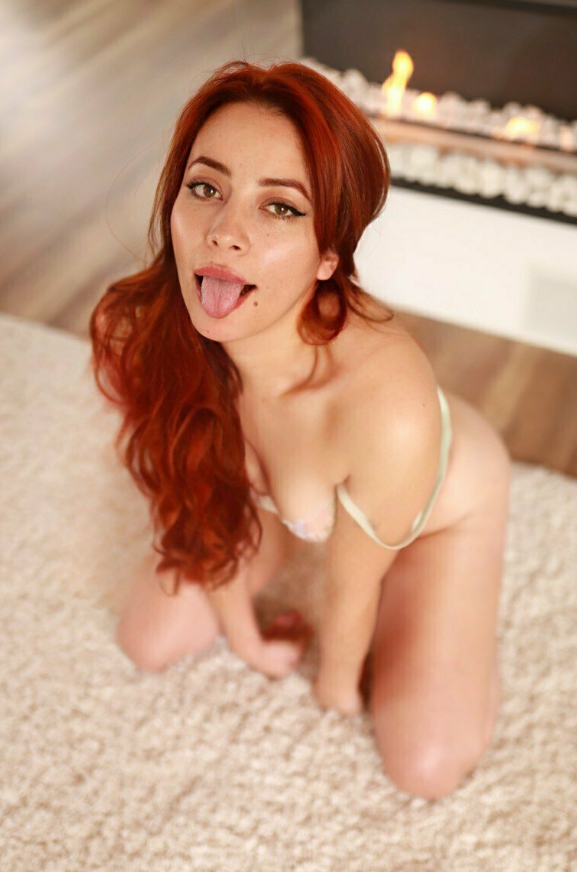 Don't be fooled by Mia Thorne's innocent exterior, because this girl packs a punch of heat! With curves that could make any hourglass jealous, @miathorneofficial captivating presence is bound to leave you spellbound.
@miathorneofficial all about flaunting her body and indulging in playful antics with her favorite toys. And if you're lucky, you might just catch some action with a partner in crime!
But here's the real deal – as a regular live streamer, @miathorneofficial takes things up a notch. These sessions are where things get extra hardcore, so make sure you've got some alone time! And the best part? She's open to specific requests, with squirting being a personal favorites!
---
Don't want to miss out on all the excitement on this Top Earners 2024 OnlyFans Model? Join them today and unlock the secrets of these incredible individuals who've turned their sensuality into big bucks. Get ready to step into the wild world of the Top Earners 2024 on OnlyFans.