In the diverse landscape of adult content, a genre known as JOI, or Jerk-Off Instructions, has carved out its own unique niche. Occasionally referred to as Jack-Off Instructions, JOI videos which are very common in platforms like OnlyFans and PornHub are explicit and detailed tutorials where creators guide their audience through the intimate act of self-pleasure. 
In this article, we will delve into the intriguing world of JOI, exploring its characteristics, the role of creators, and its connection to power dynamics within the adult entertainment realm.
Highly Recommended OnlyFans Models
What is Jerk Off Instruction/JOI porn?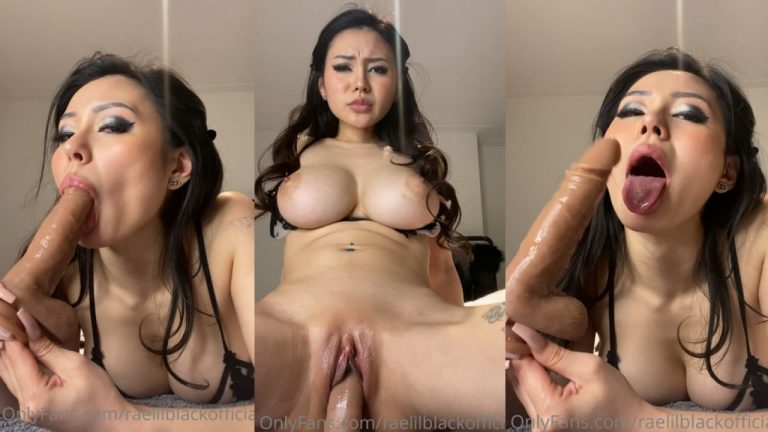 JOI, as an acronym, stands for Jerk-Off Instructions. These videos are explicit in nature, aiming to provide viewers with precise directions on how to engage in masturbation.
The heart of JOI lies in the guidance offered by creators, who use explicit language and body language to instruct their audience, typically while making direct eye contact with the camera.
Get OnlyFans JOI Porn
What Is The Difference Between JOI (Jerk Off Instruction) and Jerk Off Encouragement (JOE)?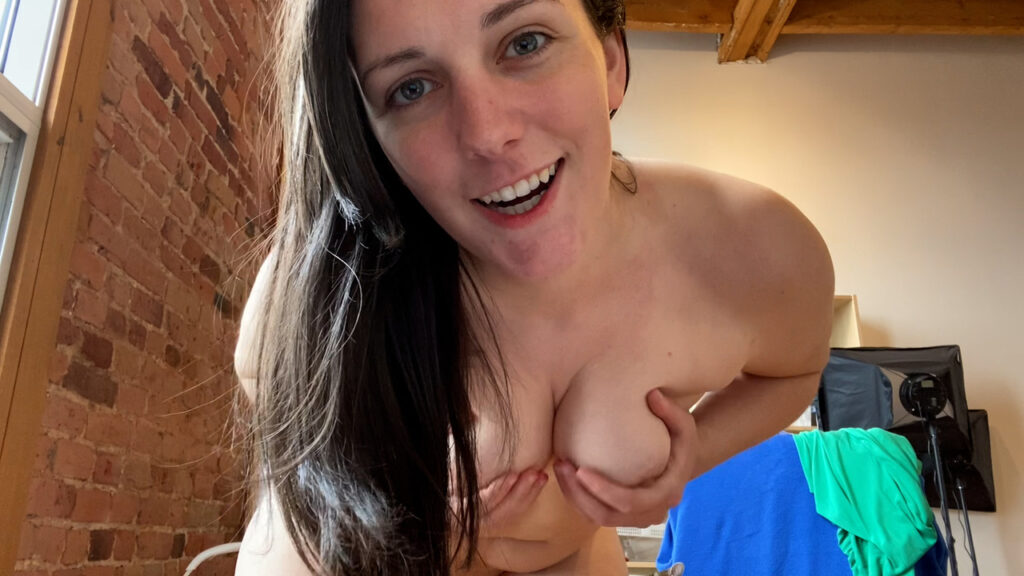 JOI (Jerk Off Instruction) and JOE (Jerk Off Encouragement) are similar in some ways but there are subtle differences.
A JOI video will be really instructive with the model telling the viewer of her content exactly what to do including whether to finish cumming or not. 
JOE takes a more loving stance where the creator will be complimenting the viewer on a job well done and expressing her admiration for their dick. This variation of JOI is gentler and more in line with the girlfriend experience fans might possibly ask for.
The Creator's Role In a JOI video
The OnlyFans JOI creator takes on the role of an intimate guide, leading the fan through the process of self-pleasure.
The creator's words and actions are central to the experience, ensuring that every step and detail is vividly communicated.
What distinguishes JOI from other forms of adult content is the immersive, instructional aspect that allows viewers to follow along.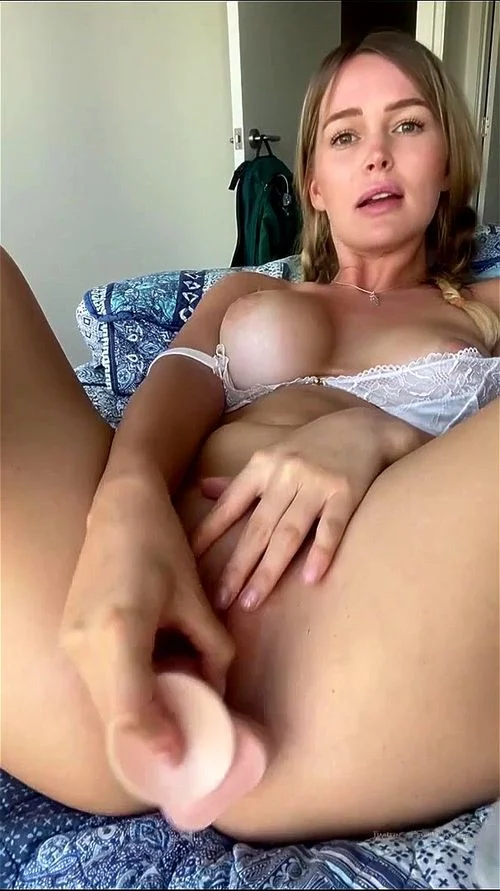 What To Expect In A JOI/JOE video?
JOI videos are known for their explicit detailing. Creators leave nothing to the imagination, covering a wide range of techniques, preferences, and scenarios to cater to diverse tastes.
The use of super detailed and explicit language is a hallmark of this genre, providing viewers with a uniquely immersive experience. 
What is JOI's role in Femdom and Dominatrix Niches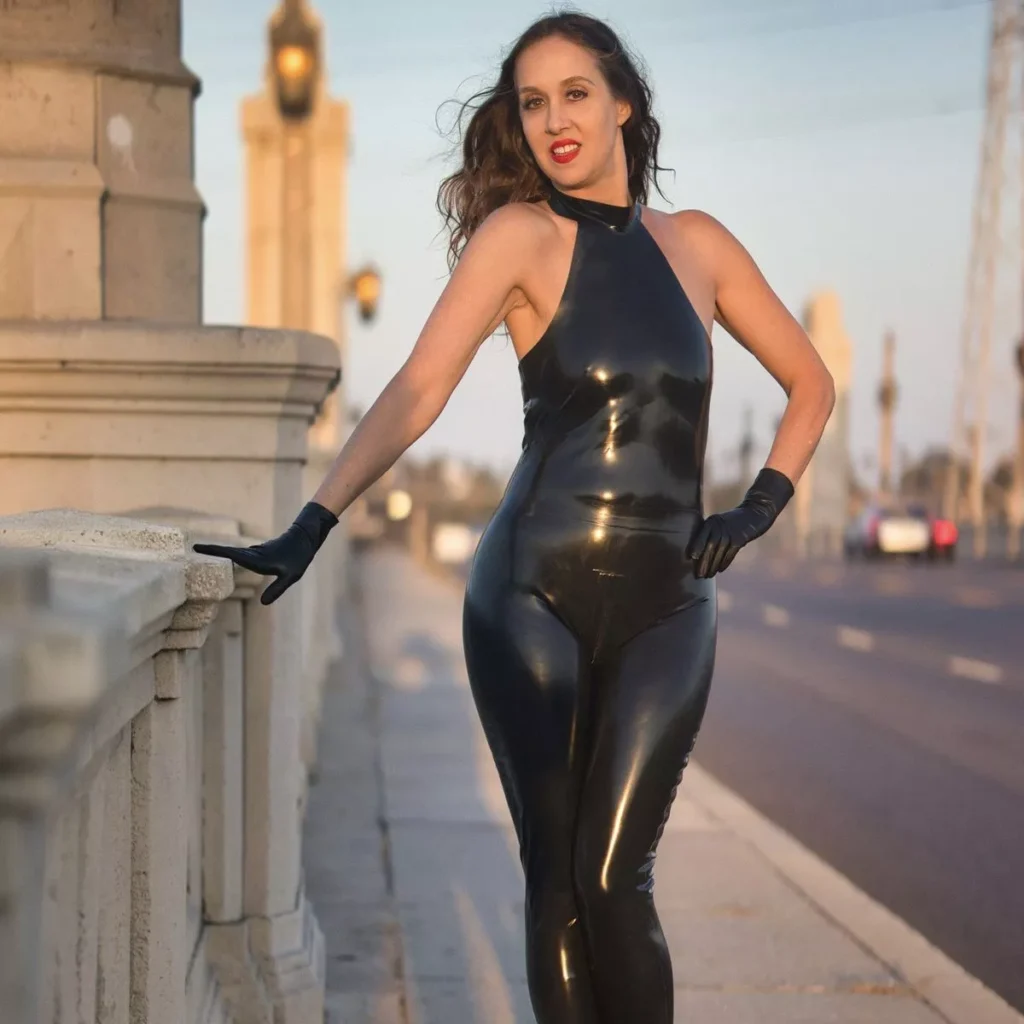 JOI often finds a natural home within the femdom (female domination) and dominatrix niches of adult content.
In these types of content, creators often take on strong and influential roles, which creates a dynamic where one person has more control or power in their interactions.
The key idea here is that viewers find pleasure in letting someone else be in charge of their enjoyment.
These videos often delve into fantasies where one person is dominant, and the other is submissive, which adds a layer of psychological complexity and interest to the experience.
Basically, this is about people enjoying giving up control of their own pleasure to someone else who plays a dominant role.
How To Enjoy Your JOI?
JOI is all about you and your pleasure. To fully enjoy the experience, immerse yourself in the scenario the creator or your online girlfriend is visualizing for you.
It's all about getting lost in the moment and being intimate with yourself and the thought of the creator or your online girlfriend.
JOIs are very popular in OnlyFans because of the physical satisfaction it can bring to viewers.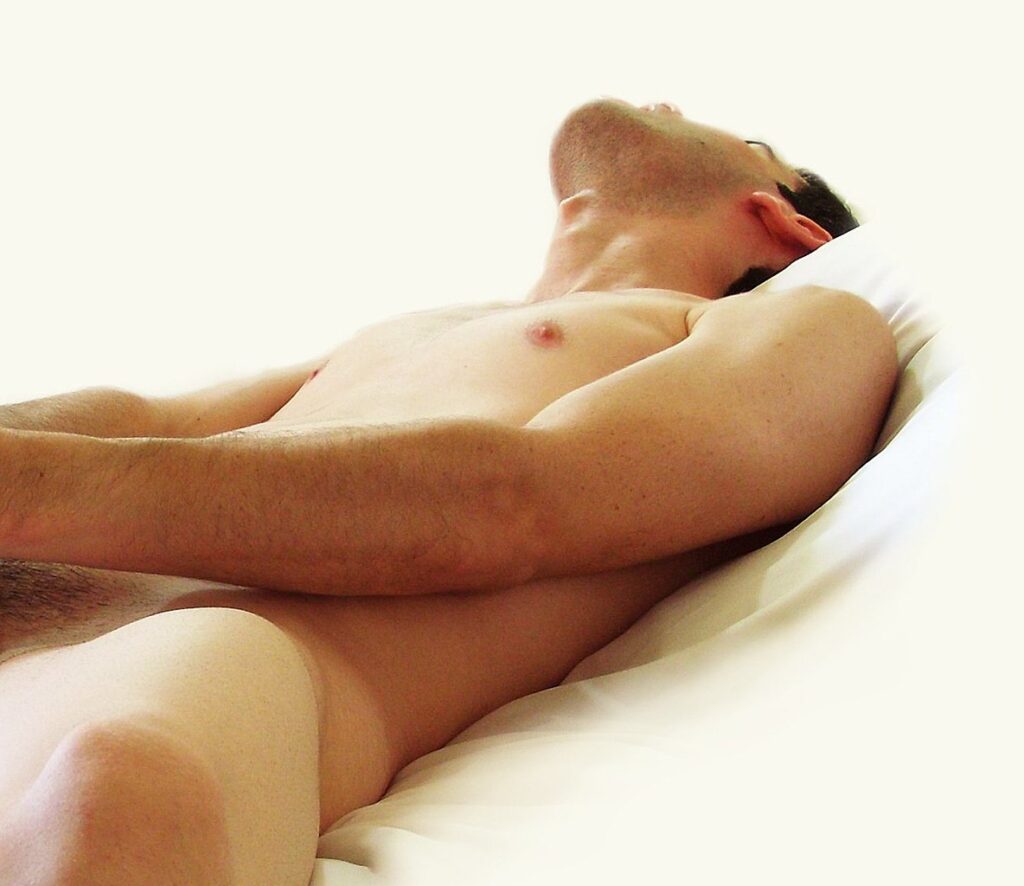 Best JOI Porn Creators In OnlyFans
JOI is a satisfying, sensual experience. Whether you already engage in jerk off instructions or is curious to get your first experience, here are the top JOI creators in OnlyFans we recommend you check out.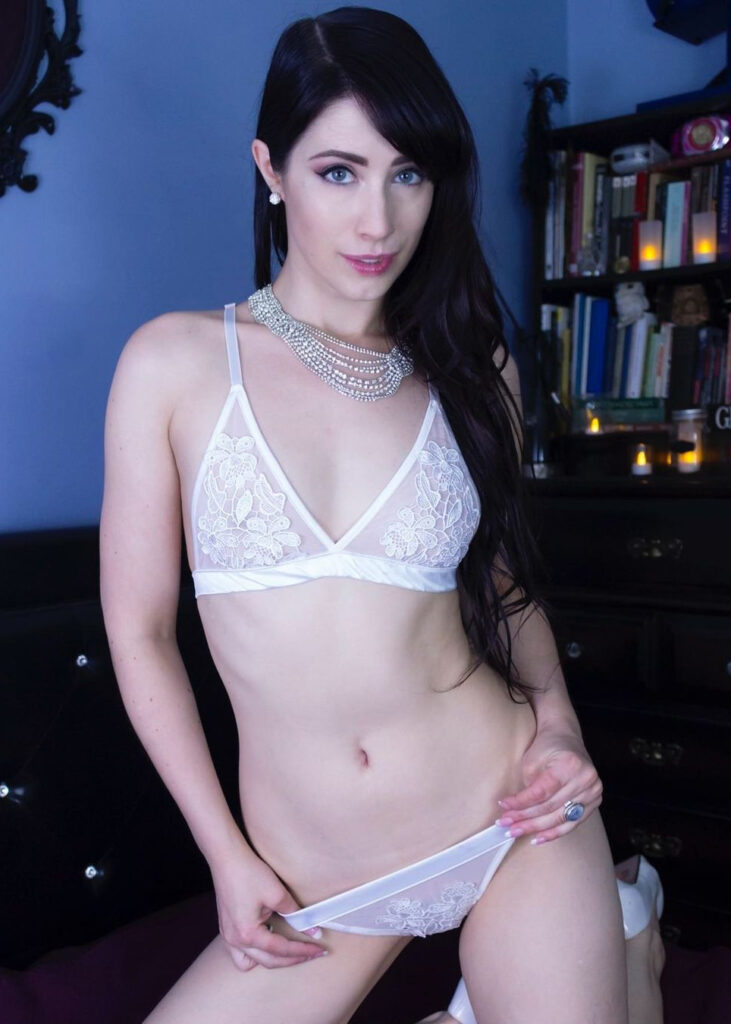 When it comes to JOI, Brookelynne Briar or @brookelynnebriar calls herself the queen. She has been serving nude porn content since 2010 and hasn't failed her fans.
Her OnlyFans content include:
full-nude photos sets
Exclusive nude and naked XXX photos and videos
CEI or cum-eating instructions
Femdom
Chastity
Sensual encouragement videos
Erotic ASMR
Of course, her best content is her full-length jerk off instructions which means she will guide you from beginning to end 'til you cum!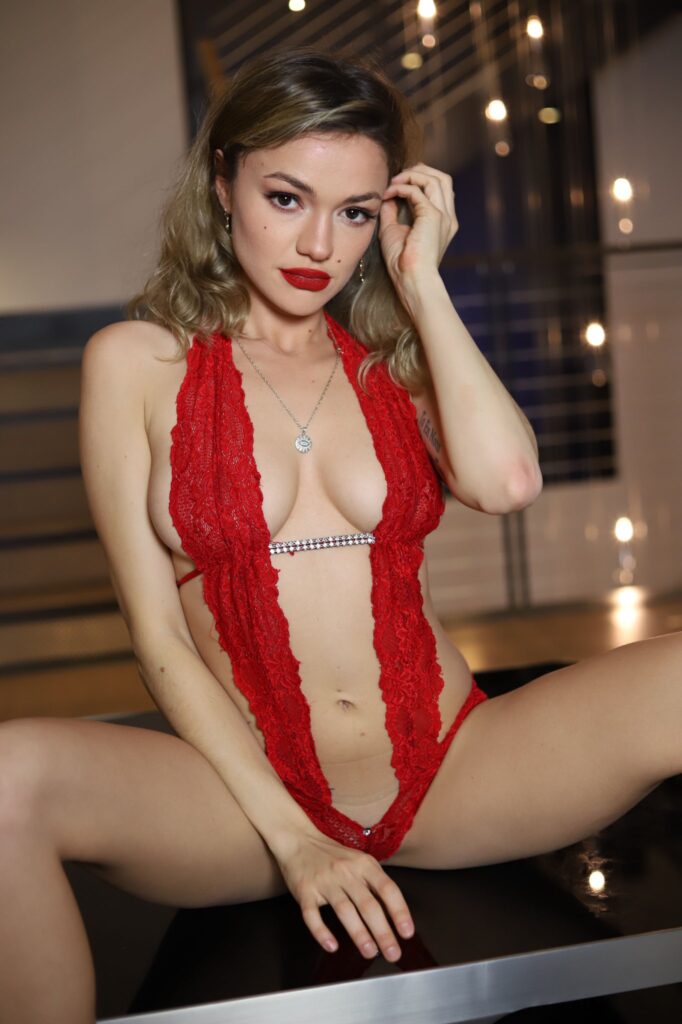 Competing for the title JOI queen is CobraCummander. She playfully posts on her OnlyFans, "Firmly grasp it in your hands," which gives us a glimpse of her jerk off instructions.
Aside from JOIs, CobraCummander also creates POVs. In one of her POVs, she says:

"Hi hubby! I brought home a big sexy strong man to fuck me in our bed – you can't watch but you can sit in the bathroom and listen to us .. listen to me getting pounded into oblivion and fucked hard behind closed door.. in the bathroom .. by yourself .. be happy for me ! I'm having an amazing time being pleasured by an alpha male .. something you could never do !"
If you are excited for a kinky JOI experience, expect our girl to deliver the best cumming experience.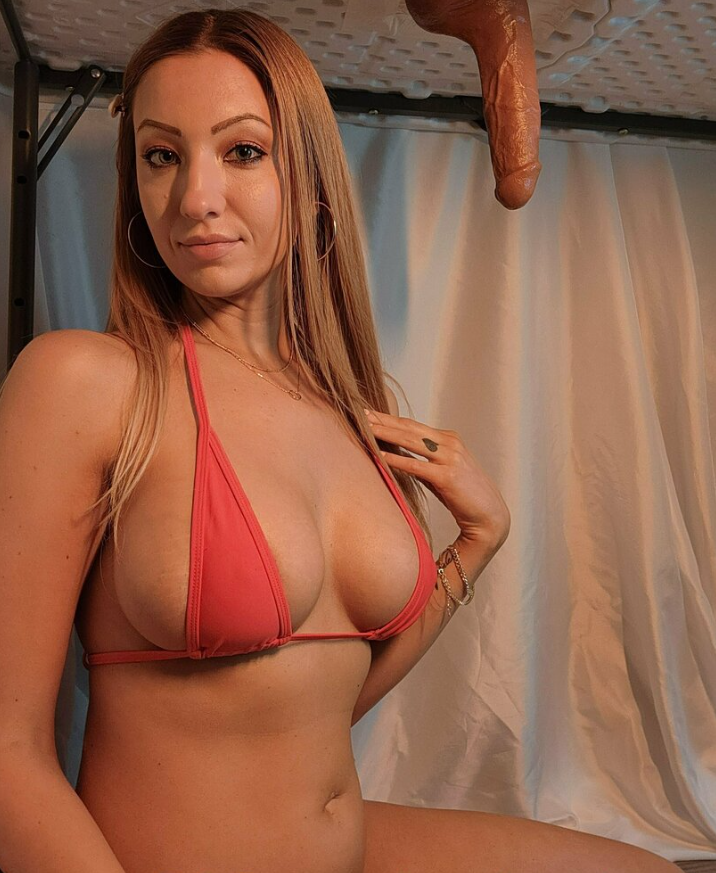 Mandy Madison or @mandymadisonxo calls herself a loveable slut. She says that she enjoys fetishes and that includes JOIs.
Mandy creates full adult B/G content and blowjobs as well as others but she also loves to see her fans cum to her.
Her JOIs are characterized by playfulness and excitement, reflecting what the kind of adult videos Mandy creates.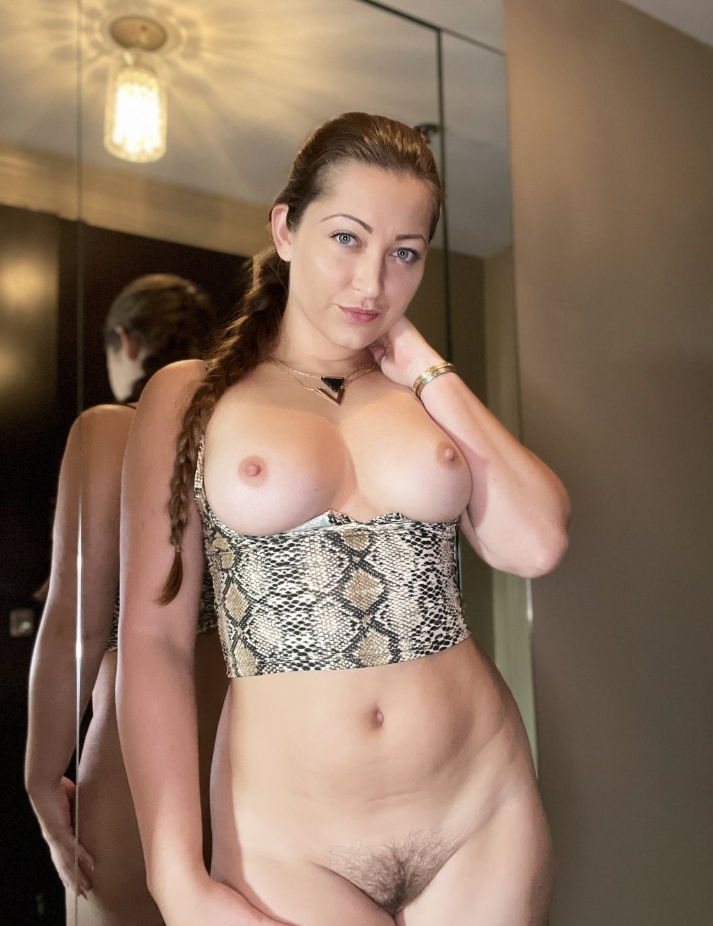 Aside from her well-detailed and explicit JOIs, Dani Daniels also offers a lot of kinky stuff on her OnlyFans.
Dani uploads pictures and videos regularly and she is known for her butt stuff sexual content. She also sexts with her fans and in her XXX content, she likes to suck dick and squirt a lot for your pleasure. 
Our girl is very devoted to her craft and plans a lot of new exciting content for her fans.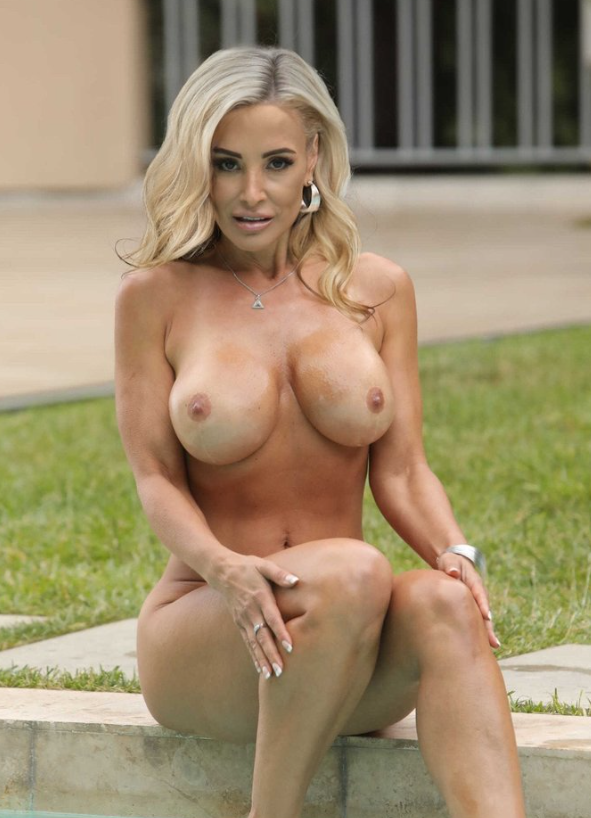 A veteran of the adult entertainment industry, Lisa Ann is dishing out some of the best content and the best jerk off instructions in OnlyFans.
You can trust that Lisa Ann's twenty years of experience will not fail her in giving out instructions on how you grip and stroke that hard cock til you cum explosively.
Lisa Ann also makes cam show content like masturbation and self-play as well as POVs to supplement your jerk off instruction experience.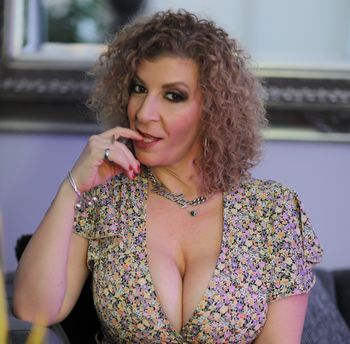 If you are looking for a JOI delivered with huge tits, then Sara Jay is the creator for you.

With her big boobs and bouncy ass, Sara enjoys creating B/G content. Of course, she's all about her fans pleasure so she also serves explicit and descriptive JOI content which fullfils everyone's MILF fantasy.
She also answer her DMs personally so you can maybe add some requests and we are sure Sara Jay will be just too happy to oblige.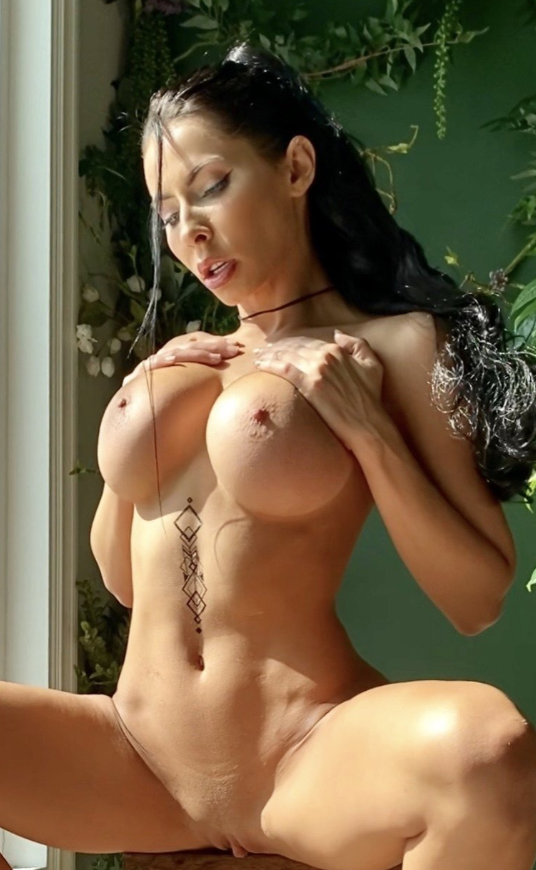 Describing herself as your little fucktoy, Madison Ivy welcomes you into her naughty little corner of the world.
She says she's here to tease and please and we have no doubts about it. Aside from offering up her wet little fuckholes for your imagination, Madison also serves up custom video requests.
Of course, she also lets her sexual creativity shine in her JOIs which she never fails to make exciting and thrilling.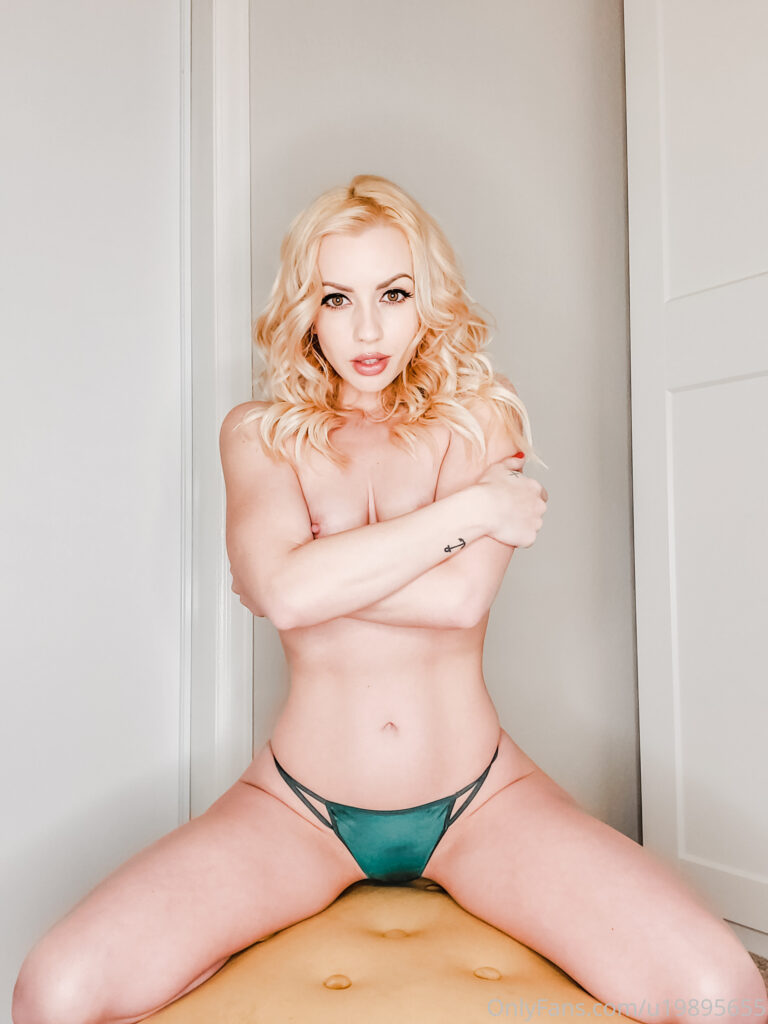 No one will ever forget Lexi Belle. One of the hottest fantasies of the century, Lexi Belle has made porn videos that "helped" a lot of people explore their sexuality.
Now, Lexi Belle is in OnlyFans to create porn like B/G and lesbian content. She also likes to play with dildos and now, you can get JOIs from her.
She is hot and back and we recommend subscribing to her FREE OnlyFans content to get that extra fun.
Petite and with a nice ass, 4'10 Mackenzie Jones is a girlfriend fantasy in OnlyFans.
She always looks forward to posting naughty content for her fans and we can only oblige and enjoy them. Mackenzie enjoys posting pictures of her bare, shaved and wet pussy as well as videos of her getting railed.
She is open to many things so she also likes to post JOI content to make her fans get a better feel of her.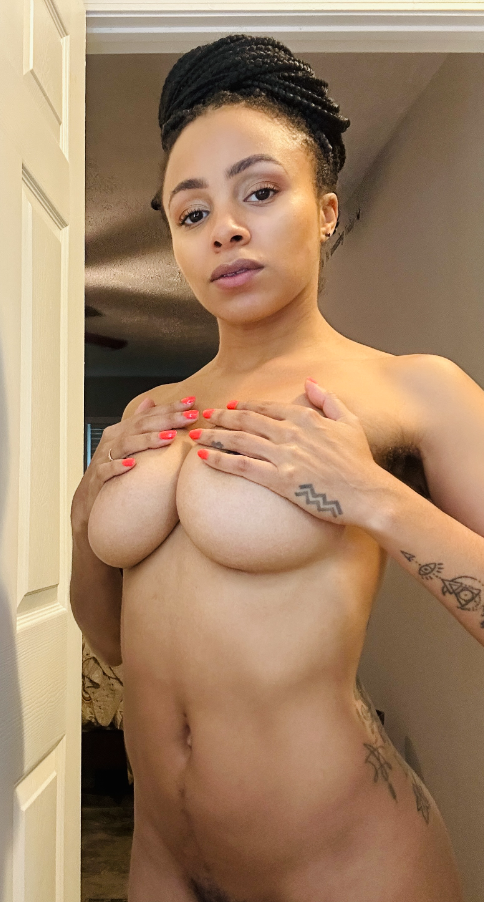 We will not forget to put Anya Ivy on this list. If you are into dark-skinned OnlyFans creators, then our braided girl is for you.
Voluptuous and slim at the same time, Anya is the perfect fantasy. She likes showing off her toned physique and she loves creating B/G content as well as XXX videos of herself playing with a dildo or solo masturbating.
She makes sure that her fans really get the pleasure in her content so she never forgets to create JOI content to make sure her fans cum to her.